Griddy App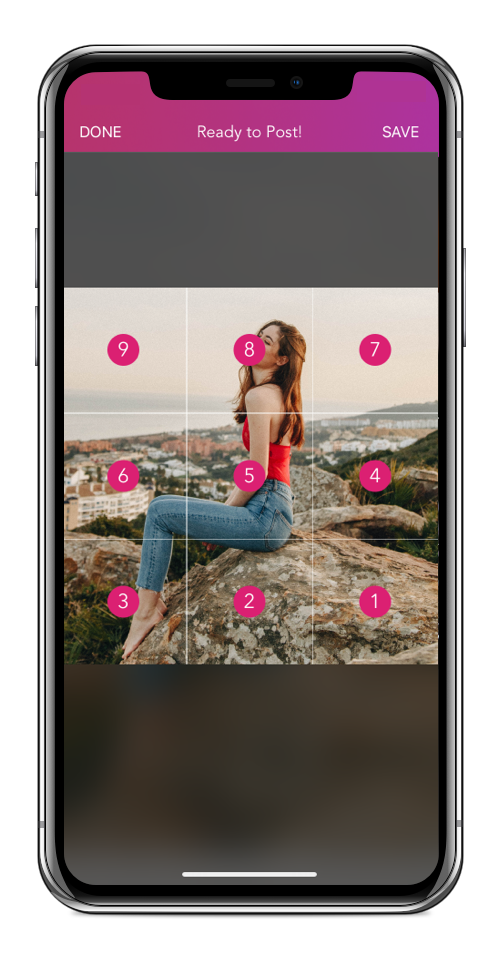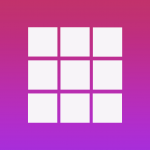 Create attractive Instagram page
Available for both iPhone and iPad. Free on AppStore.
Build with clean UI/UX design, make it easy for you to use. Simply select a photo or take a photo then choose your desired grid type.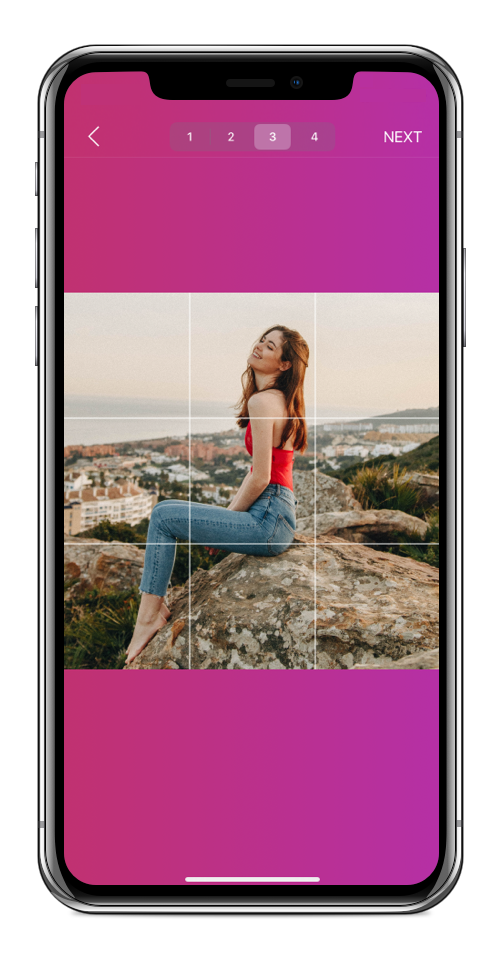 First of all, I used to have a designer split images into grids. Now that I have my own business I don't really have a dedicated resource or the budget to keep asking someone to do this in top of photo shoots and marketing ops costs.

The app automates splitting pictures quickly into multiple rows. I just got it and was impressed how quickly and easily it works.




Great for making your posts more noticeable especially if you are trying to gain folllowers